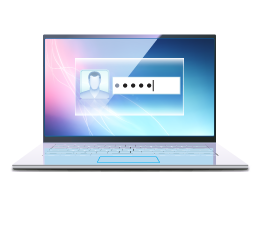 Management & Security
Keep Control of Your Devices
Having all of your computers & devices connected together in a network, and being able to manage your IT resources effectively, can help your business become more secure, keep data organised, and expand more easily.
Optimized IT specialize in working with small networks, helping companies get the best out of their IT infrastructure. We provide a range of solutions that help you safeguard your data, share information and work more productively.
Firewalls
Protect Your Network
Network and data security are two on-going challenges businesses are faced with, and in the workplace company data has never been more valuable.
There are new threats emerging all of the time and the need for businesses to be in control of their security has never been greater.
A firewall is simply a program or hardware device that filters the information coming through the Internet connection into your private network or computer system. If an incoming packet of information is flagged by the filters, it is not allowed through.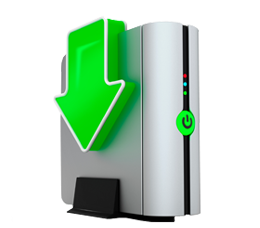 Data Backup
Safeguard Your Data
Whether it is business or personal use, data backup is something that everyone should be thinking about.
We all know how important our data is to us that is stored on our computers, yet data backup is an area that is often forgotten. Backing up data is vital for businesses; lost information can cause a major crisis or worse, lead to business failure. Hard drive crashes, spilled drinks, and accidental file deletion can occur at any time and put your company's future in jeopardy. In fact, 93% of all companies that suffer significant data loss close down within 5 years.
 
Antivirus
Safeguard Your Data
Safeguarding your private data can be a constant challenge and is becoming increasingly important.
We now have online access from practically any location on earth to colleagues, clients and partners, online shops, banking services, social networking, and an abundance of information.
The dark underside from this growing freedom is the unique openings it provides cyber-criminals, who are constantly evolving their methods and technologies to steal confidential data from individuals and organizations.