Upgrades
A simple low cost hardware or software upgrade can sometimes give an older PC a new lease of life, or you may find that it could do with being updated to a higher spec to cope with newer software packages. We can advise you on what will get the best out of your PC.
The most common upgrades are:
Upgrade to Windows 8

Increase in Memory

Dual boot with Linux Os

Faster & Larger Hard Drive

Software Re-installation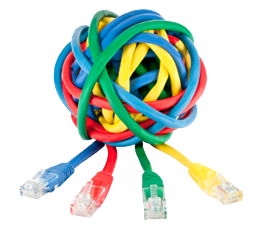 Network Configuration & Support
Simplify & Secure Your Data
A computer network allows all of your devices to communicate with each other, either wired or wirelessly, and can simplify the way you work, with benefits such as storing data centrally, and printing to printers which are attached to a different computer.
A server allows greater management and security of your network, as well as running enhanced services to improve productivity, such as email, and remote access for mobile working.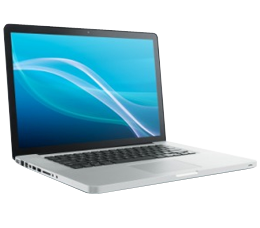 New Pcs & Laptops
Full Setup Service
Unfortunately, over time computers gradually get slower and eventually, to keep running the latest software, they need replacing.
We can customise the specification of PCs & Laptops to suit your technological and budgetary requirements, and if required provide a full set up service — whether it is just plugging the PC in for you, or installing all of your software & transferring over your data.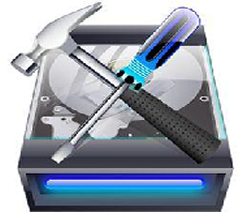 Hardware & Operating System Support
No Fix No Fee
If you find you are having problems with a computer, it is running slow & needs a clean-up, or you have decided you want to upgrade or replace it with the latest technology, then we can help.
Optimised IT are specialists in helping you get the most out of your computer. We offer a No Fix No Fee service, and can advise you on the options available to provide you with the best solution for your needs & requirements.