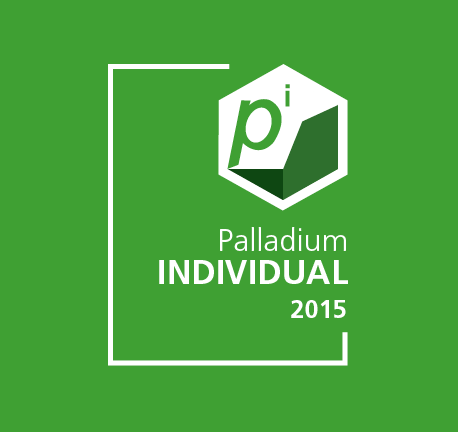 INDIVIDUAL FREE
A single-user, fully functional application with the Invoicing of Service Items and General Ledger Recovery Accounts with Customers, Vendors and a full General Ledger for the small startup business.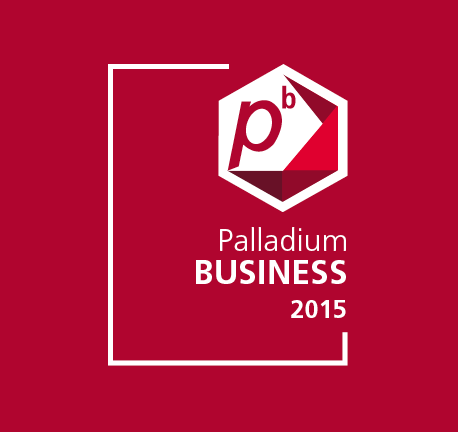 BUSINESS
The Palladium Business edition is limited to 10 users, and has the features of the Business Basics Edition with the inclusion of Profit Centers, Manufacturing, Multi-Warehousing and much more.
OTHER MODULES
Remote Sales Module (RST)
The Palladium Remote Sales Module allows remote users Create Customers, Sales Orders and Return Requests, with the ability to Synchronize this with Head Office when required for easy conversion to a customer Invoice. In addition selected Customers can be synchronized, limiting specific access per remote sales person.
Bulk SMS Module
The Palladium SMS module is integrated in the Palladium application and is also available as a stand-alone module. This module can be integrated to any Database and is offered to our customers free of charge. All you have to do to get started is to purchase an SMS bundle and take it from there.
Accounting Server Utility
The application includes tools for local and/or remote backups, tools for the administration of SQL Server database, and the sample data installation. This system is optional for all versions of Palladium Accounting. The installation must be on the same computer where you installed your choice of the SQL Server Database. Palladium Server is completely free to use with any licensed Palladium Accounting package.
GENERAL FEATURES
Microsoft Certified Software
Palladium Accounting's software has undergone stringent testing to become Microsoft Certified, ensuring complete compliance with today's operating systems.